Discover comfortable and stylish accommodation in the hearth of Bratislava.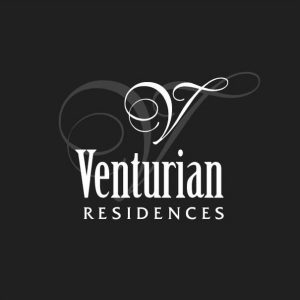 Venturian Residences offers accommodation in stylish and comfort apartments in the heart of Old Town right next to the magnicifent gottic St. Martin Cathedral on Venturska street, which is one of the oldest streets in Bratislava.
Its name originated from the wealthy noble family Bonaventura di Salto from 15th century. One can feel the rich history of this street thanks to the many noble palaces such as Erdödy , Leopold de Pauli's residence, Zichy or Palffy. One of the oldest antique shop Steiner from 1857 adds uo to the unique atmosphere. Venturska street is therefore at the heart of Old Town surrounded by bistros, coffee shops, galleries and museums.
Venturian Residences stands out thanks to its location in the court of historical building of the first university Academia Istropolitana from 15th century, which now serves as the seat of Academy of Performing Arts. Separated from the noise of the street, Venturian Residences offers remarkable connection of calm stay with historical touch from every angle.
Every apartment in our portfolio is unique.
Choose the most suitable for you.